SPONSOR CONTENT
A modern legacy.
From its 19th-century origins crossing the Atlantic Ocean, Cunard has been synonymous with luxury and innovation. The cruise line's rich legacy lives on in the state-of-the-art Queen Mary 2®, Queen Elizabeth®, and Queen Victoria®.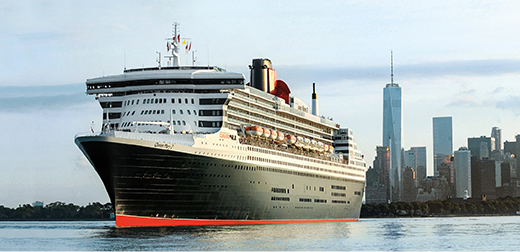 Why sail a Cunard Queen?
Our flagship Queen Mary 2 is a modern marvel. She is the world's fastest ocean liner, boasting features such as a dozen exceptional dining and bar options; endless entertainment and enrichment, including the largest ballroom and the first planetarium at sea; five swimming pools, and the Canyon Ranch® SpaClub.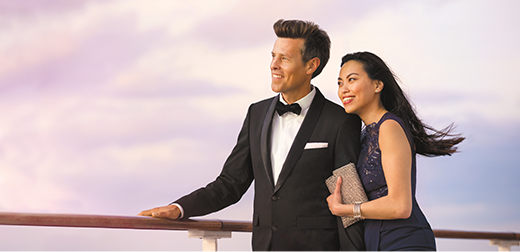 Sailing on a Cunard Queen means that every day is an opportunity to explore the best of what the world has to offer. Sample small-batch artisan gins from around the globe on the newly launched Gin & Fizz menu at the Midships Bar on Queen Elizabeth. Wind down over one of 46 vintage ports — the largest collection at sea — in Queen Mary 2's stylish new Carinthia Lounge.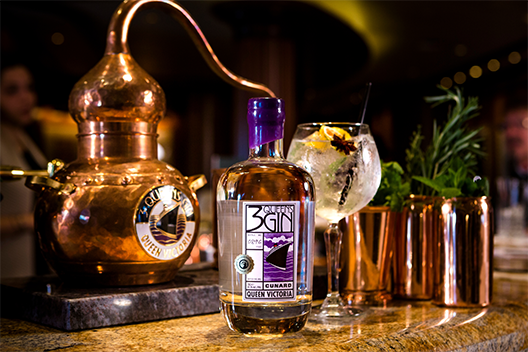 Cross the Atlantic between London and New York or explore exciting destinations around the globe. For wine lovers, the upcoming Voyage du Vin cruise aboard Queen Victoria will include visits to the Old World vineyards of Spain, France, and Italy, paired with onboard master classes led by expert sommeliers with the renowned Cunard Wine Academy.
When you sail aboard a Cunard Queen, you become part of something extraordinary, only on CunardSM.